12/03/2013 at 9:43 pm
#1507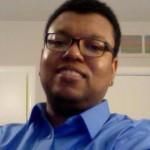 Richard Kidd
Member
Tomb Raider has some good sounds. the voice acting was ok at some points but it wasn't at a point where it took me out of the game.
The last of us has some really good voice acting and sound design with the clickers and water effects.
I'm not sure win bit trip presebts:runner 2 was released but I think as far as sound in music, just the way it was implemented won me over big time.