Materia Collective celebrated their 3rd anniversary as a company at Optimism Brewing Company in Seattle, WA. Materia Collective is a community that started from passionate artists that wanted to create music together. Today, it is now one of the leading labels and publishers in the game music space. We got to talk with founder Sebastian Wolff about his journey over the last four years.
EL: Tell us the story of how Materia Collective started.
SW: Materia Collective community grew out of a small cover song project in 2015: An 87-track musical love letter to FINAL FANTASY VII and Nobuo Uematsu's rousing soundtrack, with contributions of nearly 200 artists. After the praise and feedback from fans, we continued our journey in producing additional tribute albums and soundtracks.
EL: What has Materia Collective become in the last 4 years?
SW: We have grown from a community of passionate fans into a leading game music label, music publisher, and music group… run by passionate fans. Materia Collective now boasts a plethora of digital releases, vinyl, CDs, and sheet music books. We empower creators within the game audio community, elevate their work, and nurture an ever-growing soundtrack audience.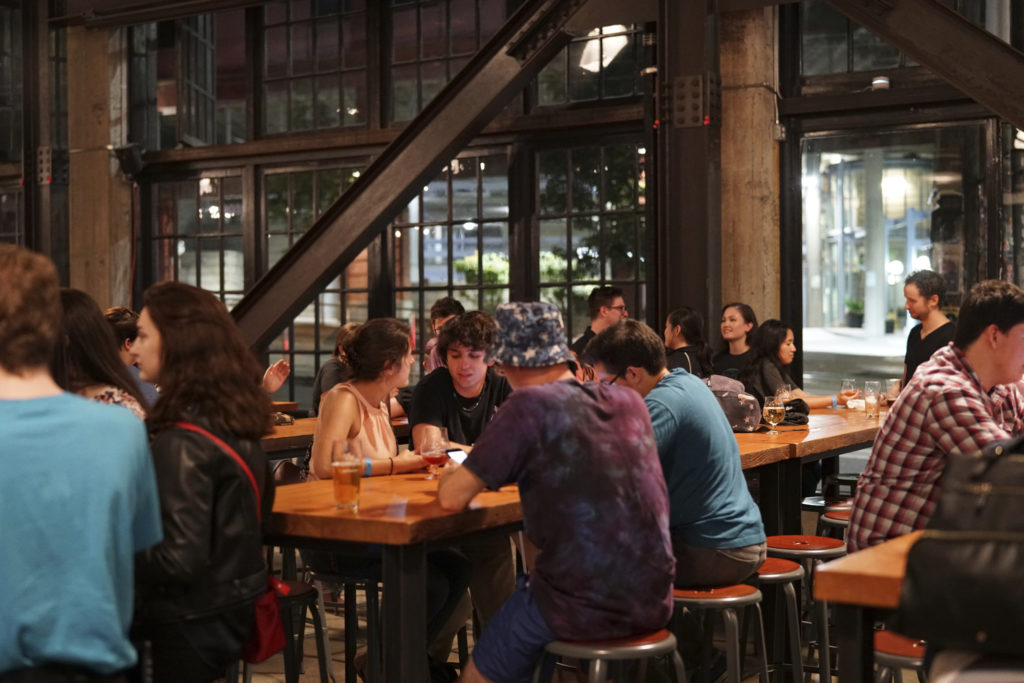 EL: Describe what Materia Collective helps composers with. 
SW: Our primary aim is to be a long-term music partner for our community of composers, developers, and others in the game music space. Materia Collective bridges the gap between soundtrack creators and fans — and between the game and music industries. To this end, we handle logistics that cover music production, soundtrack releases, publishing income collection, to creative exploration. We proactively spearhead collaborative projects that composers and studios often don't have the time or budget to manage.
EL: What are some of the benefits of having a strong partner as a label and publisher in the VGM scene?
SW: With the ever-growing complexities of the game and music industries, it is vital sense to have one dedicated partner that can cover all of the aspects involved. Music recordings are tied to music compositions which are all tied to different rights and registrations; working with one partner that manages all of these resources will allow them to usefully exploit those rights in the context of your vision and goals, all while taking that workload off of your plate. Such a partner would have working industry knowledge and market experience to understand what works and what doesn't in the game music world.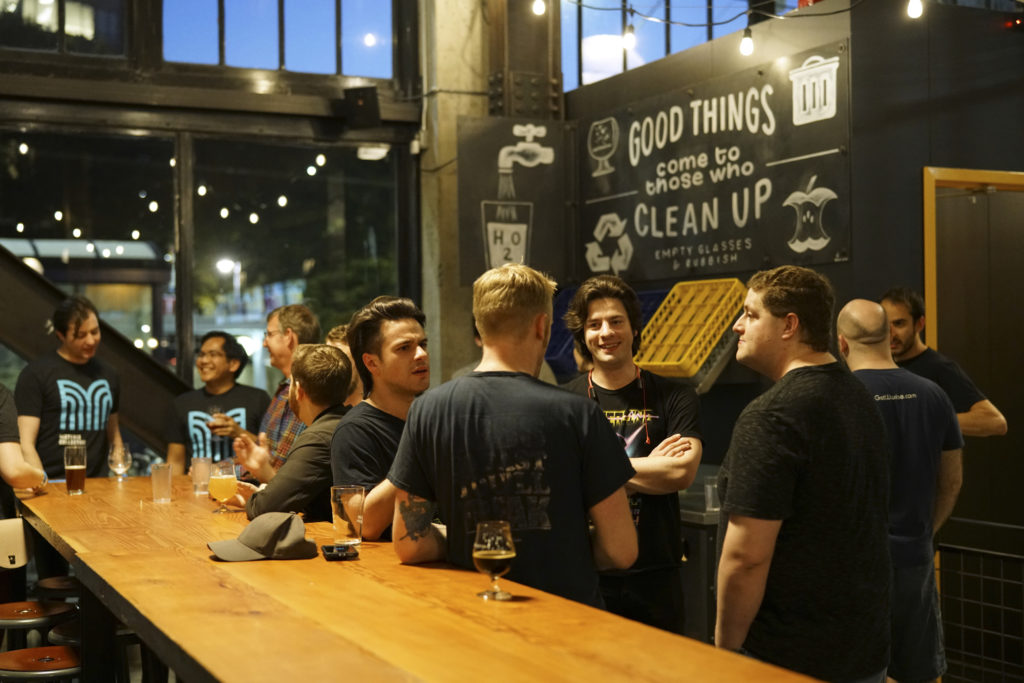 EL: Wait, you can get paid to release covers of other people's music? How does that work?
SW: Yep! Selling cover recordings of songs follows a fairly straightforward process in the U.S., if you work with the right folks. According to the current mechanical license laws, you can sell covers of songs that have had a previous commercial release in the U.S., as long as you follow certain stipulations for notifying, accounting, and paying the original copyright holders. (Some of this is expected to change after the passing of the Music Modernization Act.) Luckily there are companies that will handle the legwork for you, including distributors like Soundrop, Distrokid, and CDBaby, or licensing agencies such as Harry Fox. Materia enjoys working directly with rights holders, and manages mechanical licensing in house for all of the covers that we distribute.
EL: What are common misconceptions that artists have regarding releasing their original music?
SW: It's become much easier to independently release original music in recent years, but doing so still requires quite a bit of work! There are more avenues for consuming music than ever before, and music from games involves further levels of complexity since they are paired with other audiovisual content. 
Game music success is inherently tied to the success of the game, with limited exceptions. Simply putting the soundtrack up on stores will net you some income, but there is a lot of administration work involved in order to collect the royalties you are owed and to exploit the opportunities you could pursue – things like physical releases, sheet music, live performances, and more. Composers will want to ensure that their soundtrack release is enhancing the reach of the game, and suits the needs of all parties involved.
EL: Any final words of wisdom you'd like to share with the game audio community?
SW: We have seen the industry change and evolve over the past decade. With the growing complexity of music stores, streaming platforms, partners, PROs, collection societies, merch companies, user-generated video/micro-sync platforms, print/tab services, and so much more… we believe it's more necessary than ever for game companies and composers to work with experts who care about the game industry. There are many fantastic services that check all the boxes, but few re-invest time and resources into growing the game audio community, accommodate very specific and nuanced needs, and plan for the road ahead.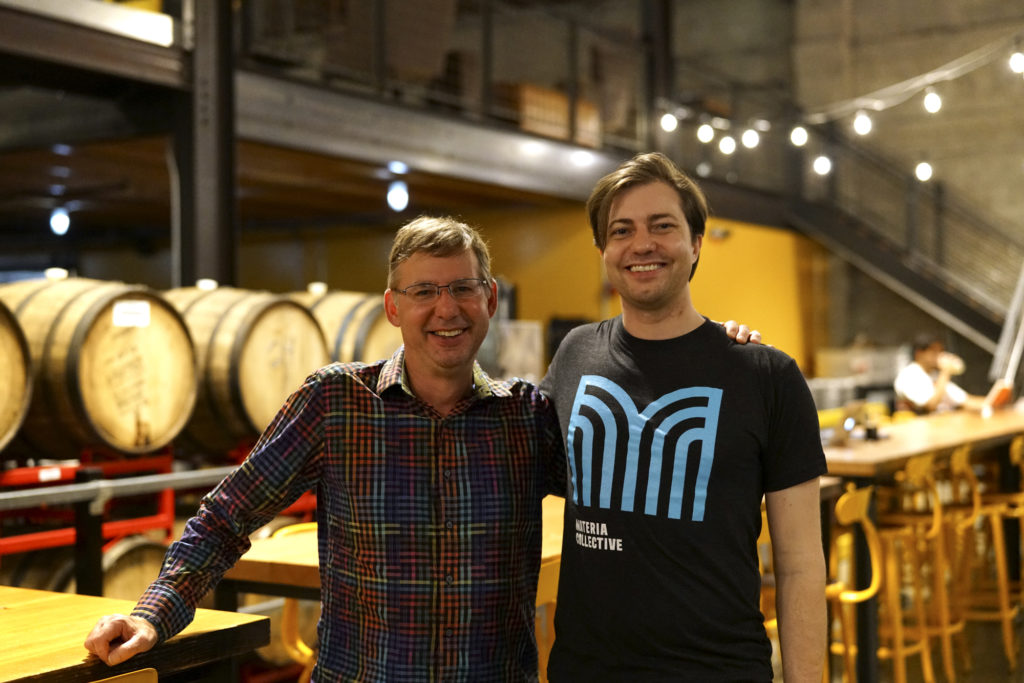 (G.A.N.G. President, Brian Schmidt, and Materia Collective Founder, Sebastian Wolff)