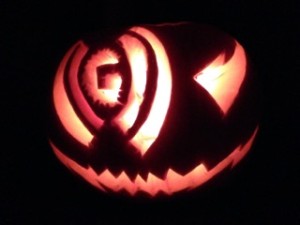 The winner of the G.A.N.G. Halloween Pumpkin Carving Contest is Jake Basten!! Jake recieved a $1,000 Video Games Live digital download AND the Sound Ideas Award Winning "SFX Kit" containing almost 20,000 digital video game sound fx. http://www.sound-ideas.com/sound-effects/the-sfx-kit-sound-effects-library.html
About Jake: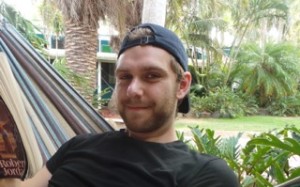 I'm a fledgling VGM composer and sound designer currently working on my first two start up indie projects including a JRPG Horror game. I am a guitarist and pianist, and my writing is usually influenced by Prog Rock and Metal. I am a big gamer, with the Final Fantasy and Legacy of Kain series being a firm favourite of mine.
I'm currently working on my portfolio, hoping to get my teeth in to some more projects this year, and improving my knowledge of FMOD and WWISE. The posts on the GANG page have been such a help with this so far!
I try to make my music fun with unexpected twists, usually by putting two conflicting styles side by side. You can hear an example of this on my Soundcloud, in my recent piece Coconut Dash – https://soundcloud.com/jake-basten
Plans for the Prizes: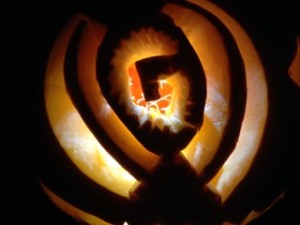 Conquer the world, but in a friendly musical way, not in a Cortex from Crash Bandicoot way – (we all know how that ends).