Tencent is a leading Internet value added service provider headquartered in China, and provides its users with a diversified range of services including social communication, PC and smart phone games, online news as well as video and music streaming content.
Tencent Games is a global leading player in game development, publishing and operation with the biggest online gaming community in China. With the philosophy of "create joy", Tencent Games dedicates itself to providing users with "joyful", "professional" and "reliable" gaming experience via a diversified product portfolio. We meet players' basic needs with simple products and focus on premium games with sustainable development and lasting vitality. Together with external partners, our development team consistently strives for new concepts/creating new games. Today, Tencent Games is the leader in the Chinese online gaming industry with a comprehensive product and strong business performance. Tencent Games has established 4 Studio Groups and 1 Publishing Line.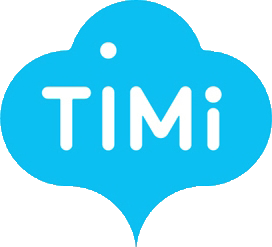 Timi Studios Group is a game studio group subsidiary of Tencent Games. They are responsible for game development and consist of 7 studios, which are based in Shenzhen, Shanghai and Chengdu. Timi Studios Group has released 5 well-known PC games and 9 highly popular mobile games; meanwhile the registered users of "Timi Run Everyday", one of the games they have developed, has exceeded 700 million, which enables the game to become a household brand in the gaming industry; the "Honor of Kings" and "Jiu Long Zhan" were awarded the Best Music in a Casual/Social Game and be nominated in Best Sound Design in a Casual/Social Game category in the Game Audio Network Guild Awards (2015), marking the first game to receive this prize in the Asian region. Timi Studios Group will continue to strive for the exploration and research of interactive and creative games in the future.

Quantum and Ligh

tspeed Studios Group is also a studio group subsidiary of Tencent Games, They consist of 7 studios and an overseas operating team. Quantum and Lightspeed Studios Group mainly focus on game development on multiple platforms; over 50 products have been released. The registered users of "Fight the Landlord" have reached 600 million, making it the most played mobile Board game in the world. In the future, Quantum and Lightspeed Studios Group will not only continue to develop traditional games, but commit to the development of VR games, animation, smart toys and movies.


More Fun Studios Group consist of 4 studios and they have been committed to development of web-games and mobile games. More Fun Studios Group has released 22 products, including the world's largest children community "Roco Kingdom" and mobile masterpiece "Naruto Mobile". The "Roco Kingdom" series have accumulated over RMB 150 million at the box-office. More Fun Studios Group will devote itself to the development of movies, animation, books, toys and other fields.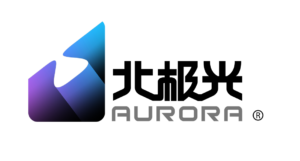 Aurora Studios Group, based in Shanghai, consisting of 3 studios and responsible for development of original PC client games in Tencent Games. With high-quality of "Moonlight blade" and "Iron Knight", its brand has extended to literature, movies and other areas. In the meantime, Aurora Studios Group has started to develop competitive mobile games, especially 2D mobile game "Name of the Nature", gaining high attention from "2D universe" (universe of anime & manga & game) when first released.
The Publishing Line is responsible for co-development, license and operation of the game, consisting of 9 departments and 3 overseas branches. The Publishing Line partners up with ACTIVISION, CAPCOM, EA, EPIC, Riot Games, Supercell and other companies, releasing the co-developed game "Monster Hunter Online", "NBA 2K Online", the licensed game" League of Legends", "FIFA Online 3" and "Call of Duty Online" and many other games.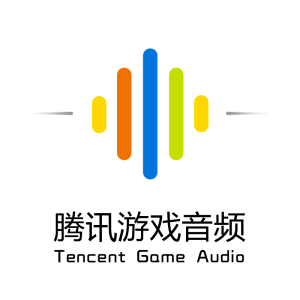 Since its founding in 2009, the audio team of Tencent Games has been committed to creating world-class, superb game audio. The team mainly supports the audio design, production and integration for the various departments, as well as the audio localization for the Publishing Line. We work seamlessly with leading music composers and sound designers from the domestic and international gaming circles on a long-term basis to constantly improve the audio quality and artistic representation of our games, having gained wide recognition in the industry with myriads of excellent game audio works.